If you are like most e-commerce business owners, you would rather develop or source products, establish relationships, or explore new markets than work on your accounting.
The time spent managing your accounting can impact your ability to drive revenue at a time when online sales are surging. EMarketer projects U.S. online sales to increase from 14.4 percent to 19.2 percent of all retail spending by 2024.
Yet few elements of entrepreneurship are as essential to success as managing your finances well. E-commerce accounting and bookkeeping are particularly important because companies that sell products and services online have unique accounting, tax, and financial requirements.
Streamlining your e-commerce accounting and bookkeeping systems with these time-saving hacks will give you more time to do the work you love and to grow the business you envision.
1. Perform a nexus study
Determine your tax responsibilities by learning what you need to know about e-commerce and nexus tax laws. Once you know how much time and effort it would take to keep up with calculating and filing income and sales taxes, you can decide the best ways to do so.
2. Research sales tax services
Software can save you a ton in time and headaches when it comes to calculating and paying sales tax. One option, TaxJar automatically calculates sales tax in real time all the time to ensure that you collect at the right rate. It can also file returns for you, which could be particularly beneficial if you sell products to customers in multiple states.
3. Clear your calendar
Block out uninterrupted time toward the end of the accounting period so that you can give your e-commerce accounting the attention it deserves.
4. Get accounting software
Find a small-business accounting software that fits you. The right software will dramatically improve the accounting experience. For example, QuickBooks by Intuit is geared toward small to medium-sized businesses and offers several intuitive features that'll help you get through tedious processes faster. Other options include Xero and WaveApps. Save more time with whichever accounting software you use by setting up bank feeds and rules to automate recurring transactions.
5. Work faster in Excel
Microsoft Excel is the go-to spreadsheet application for accounting. From simple reports to complex financial statements, Excel can do it all. Save time in Excel by learning tricks like how to edit multiple worksheets within the same workbook at once or how to duplicate formatting quicker. And dive deeper by learning how to create a pivot table to analyze data.
6. Implement time blocking
Record how long you spend on tasks with a popular time-tracking app like Harvest, Toggl Track, or Timely. Once you have a handle on how long things take, group like-tasks together and schedule them out at the same time each day/week/month to improve efficiency.
7. Delegate
Assign accounting and bookkeeping tasks to employees whenever possible, even if they don't keep the books or do the accounting on their own. Eliminating non-critical tasks like information gathering can save you time.
8. Integrate systems with cloud accounting apps
Connect your accounting software and e-commerce platforms. Applications like A2X and Webgility for Amazon, Shopify, or eBay can give you insights into your sales in addition to streamlining your accounting.
9. Leverage inventory management software
Take advantage of inventory management software like that from DEAR Systems and Inventory Lab. Such solutions can help you source profitable inventory, track stock levels, and automate tasks, for example.
10. Build handy templates
If you don't have inventory management software you can improve efficiency by implementing templates if you sell wholesale. Creating templates for sales orders, invoices, and receipts is one of the basics of e-commerce bookkeeping and a big time saver. Any document that you use often should be easy to create and send.
11. Streamline record-keeping
Invest in accounting apps like Hubdoc, Expensify, and Dext. These modern-day alternatives to the proverbial shoe-box of receipts make it much easier to track everything, from lunch bills to mileage reimbursements. You can catalog vendor invoices as they come in to make it easier at tax time. Some platforms allow you to automatically import financial documents and export them into data that you can use.
12. Implement a budgeting system
Take advantage of existing roadmaps for growing an e-commerce business. For example, the book Profit First for Ecommerce Sellers can help you address four critical areas: understanding your financial data, managing data, relying on debt, and maintaining focus.
13. Separate your finances
Set up dedicated bank and credit card accounts for your company. Then avoid mixing your business and personal finances. Some basic accounting best-practices can help save time and aggravation sifting through statements to determine your business income and expenses.
14. Outsource accounting and bookkeeping
Find an e-commerce accounting partner that will give you the reliable, real-time data that you need to manage your business effectively. The right partner can also help you operate more efficiently by streamlining your accounting and processes. In addition, they can provide expertise in handling challenges specific to e-commerce companies, like managing inventory and selling products through technology platforms and complying with tax requirements for remote sellers.
Time is one of your most valuable assets as a business owner. Increase the return on the time you invest in your business by reducing the amount of it you spend on accounting.
Consider starting with the last time-saving hack on our list. An e-commerce accounting partner that can give you all the time you spend bookkeeping back into your day could arguably be the best time-saving accounting hack of all.
About the Author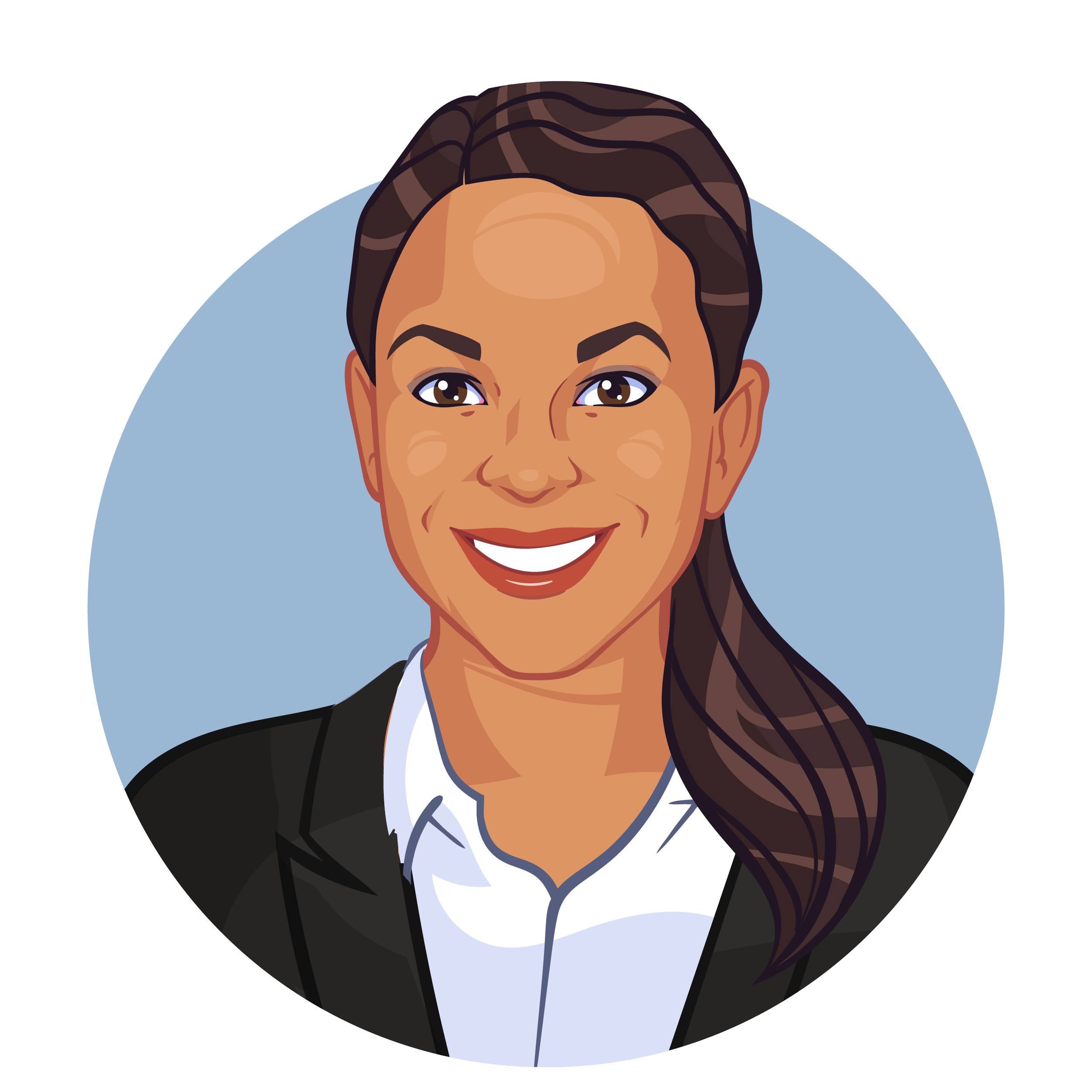 Seeta Heistein
Seeta is co-founder and Director of Client Relationships at Profitwise.