1. We understand your business
The number 1 reason to choose Profitwise Accounting is our commitment to understanding your business. We firmly believe that this is a critical first step in helping you achieve your goals. At the beginning of every new client relationship we take the time to truly understand your business operations, your business vision, your exit strategy, and your personal financial goals.
2. We can help connect you with business resources
We believe your accountant should not only help you with the accounting and income tax compliance part of your business but also serve a trusted business advisor or "connector". We've built a strong team of outside advisors to help our clients further accelerate the growth of their business. These connections include introductions to attorneys, lending sources, mastermind groups, strategic business partners and, in some cases, new customers.
3. Our proactive approach
We believe that we can add the greatest value to our clients' business by being proactive. For example, our tax planning clients receive a detailed tax plan that charts out opportunities for increased tax savings, as well as mid-year and year-end tax planning sessions to ensure they pay the least amount of tax possible.
4. Our responsiveness
Our policy is to respond to every client call within 24 hours and make every effort to respond the same business day.
5. Our Mission
Challenge the status quo of Accounting to enable small business owners to achieve complete control over their finances.
6. We are techies
You could say we are techie accountants. We believe that taking advantage of new technology is one of the keys to business success. We continually research and implement new technology for our business and identify technology solutions for our clients.
7. Collaboration
We get to know and collaborate with your other professional service providers to keep them "in the loop" and to solve or prevent problems.
8. Our focus on client education
We are committed to helping our clients through education. We take the time to explain financial statements, offer regular QuickBooks classes and are always available to answer any bookkeeping, accounting or tax question.
9. We are small business experts
And the number 9 reason to choose Profitwise Accounting is our expertise in running small businesses. Not only are we experts in bookkeeping and accounting, we've also started and successfully run our own small businesses. We know first-hand about the business issues that clients face. We are local San Diego accountants focused on using our collective expertise and years of experience to help our clients, no matter where they are, to solve their accounting, tax and business management challenges.
About the Author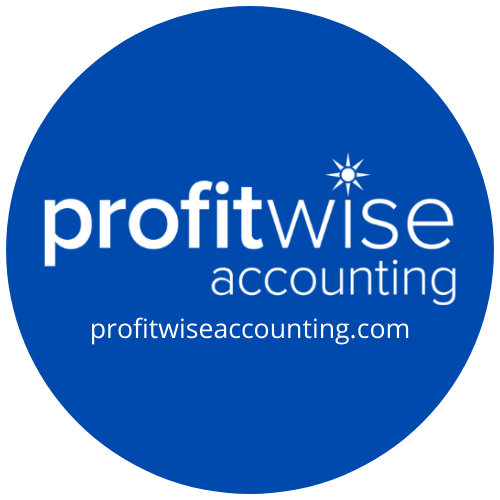 Profitwise Accounting