The past few years have taught businesses of all sizes that cutting business costs is essential to survival. Smaller businesses are the most susceptible to excessive spending. Tempting opportunities commonly arise to capture market share from competitors. Spending money for expansion is easy. But cutting business costs is difficult.
A small business must carefully guard capital and control costs. This is especially important in case future borrowing is constrained by economic conditions. Consequently, no small business can afford to become complacent about costs. Frequent examination of prospective money-saving actions is critical. Business cost reduction is not limited to emergency situations.
Reducing Employee Cost Without Staff Reduction
The starting point for sensibly assessing cost-cutting measures is the largest expense category. For many businesses, employee costs are the highest expenditure. Maybe a realignment of job responsibilities can maintain productivity with one less employee. But staff reduction is not the only consideration. The primary consideration involves assigning someone with the right skills to every job.
For example, employees with "people skills" should work in capacities requiring communication with customers. A growing business will often reach the point where more employees have become involved in customer contact. If the workers with poor communication skills are picking up these tasks, the results are costly. Adverse consequences come in the form of lost sales and bad word-of-mouth promotion for a business.
Perpetuating poorly assigned job responsibilities runs counter to the interests of employees as well as the business. In most cases, workers are aware of their lack of suitability for a job. They're unhappy and frustrated. So, they eventually quit. Employee turnover is costly. Interviews and training consume precious time. Therefore, mismatch between a worker's skills and assigned duties require immediate resolution.
Managing Insurance Costs
The cost of employee benefit plans should also draw scrutiny. The first step is to shop around each year for different health insurance coverage. Every small business should convey health insurance costs to employees and obtain their input. Cost reduction is possible by tailoring a policy to eliminate benefits that aren't important to employees. Lower cost is also available by increasing deductibles and providing Health Reimbursement Arrangements. These plans permit employees to receive reimbursements for out-of-pocket medical expenses up to a defined limit.
Remember to review other types of insurance. Premium quotes are available online for various business insurance options. Independent insurance agents can also conduct a search for the optimal policy.
Small Office Waste Adds Up
The typical office employee is purported to use 12,000 sheets of paper annually. Reduce this cost by providing a system to electronically store and retrieve items like email and attached reports. If workers on the go need copies, a cloud computing service can meet their requirements.
Less mailing of paper also reduces costs. Use email to send newsletters and attachments. Sending cards to prospective customers is a lot cheaper than mailing letters. Avoid mailing bill payments by using a low-cost electronic payment system of online banking.
A significant way small businesses waste money is failure to carefully consider marketing expenses. Conserve marketing dollars and control costs by spending only on the areas that attract customers. Marketing consultants advise small businesses to avoid spending on sponsorships, one-time mailings, and holiday cards.
With practice, reviewing and reducing business costs becomes an ordinary aspect of business management. Experienced cost control managers routinely get bids for mobile phone and Internet service providers. They even examine the validity of trimming recurring travel costs with an investment in videoconferencing equipment. Get started now and pretty soon you'll become a cost cutting expert.
About the Author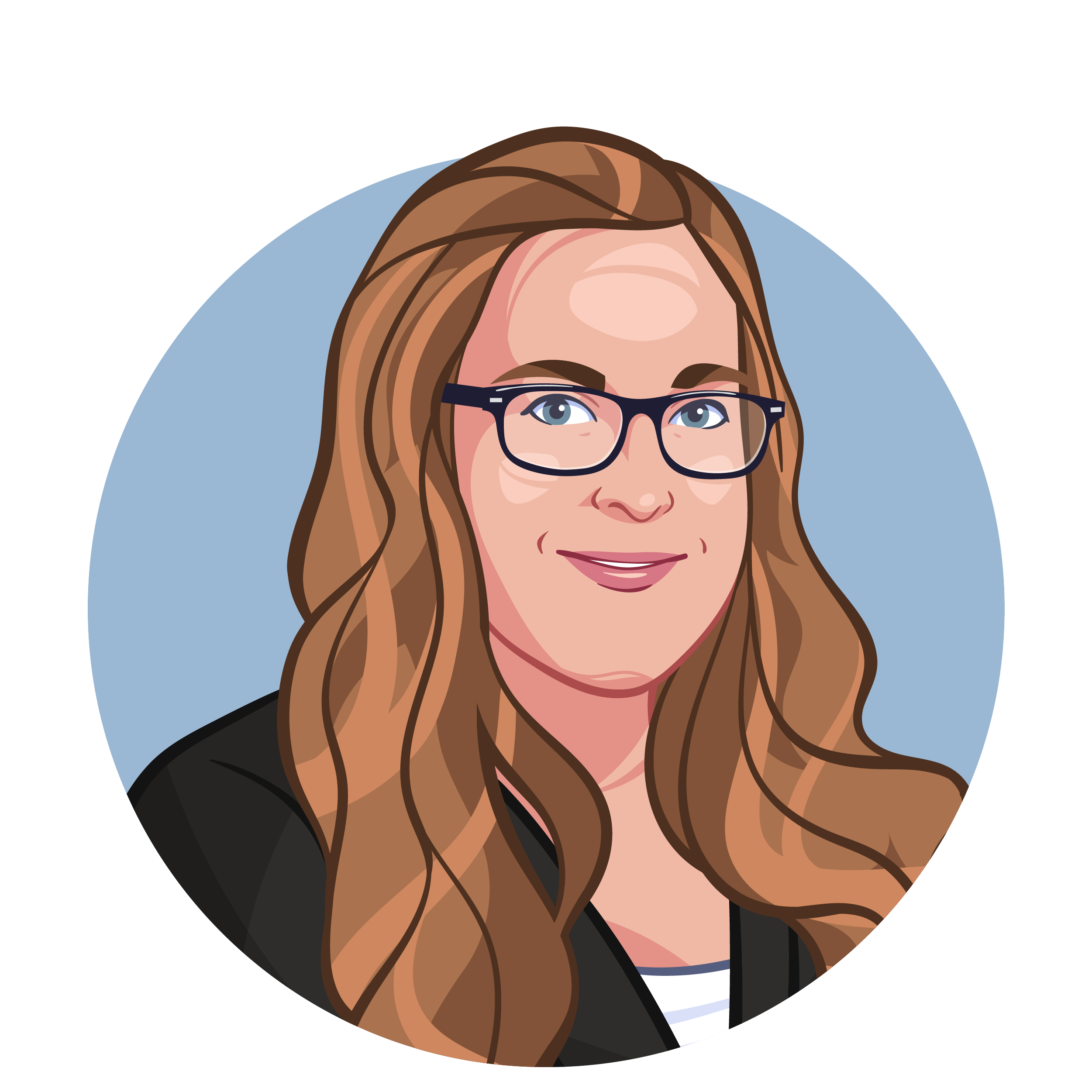 Anne Franks
Anne is Director of Operations at Profitwise after joining the team in 2018.