Guest Blog by Dustin Sigall of First Choice Business Brokers
Online businesses possess characteristics that are often very attractive to buyers. Most important is their limitless market space. Unlike their brick and mortar counterparts, online businesses are not limited by physical space and their overhead is often scalable. However, being in an attractive industry doesn't necessarily mean you will fetch top dollar when the time is right to sell.
No substitute for profitability
Profitability is the primary characteristic that determines a company's value. A buyer will typically purchase a company based on a return on investment calculation. The net income multiplier will vary based on a number of characteristics of each individual business. It is important to note that you cannot compare like and kind businesses the same way you would appraise non-income producing real estate.
What doesn't count
In general terms, most businesses sell for somewhere in the range of 1 – 5 times their annual adjusted net income. What can you do to position your company to achieve a value on the higher end of the scale? First, let's clear up some preconceived notions you may have.
Site traffic isn't everything. Unless you are selling advertising space to other companies based on traffic statistics, web traffic is only as good as the income it produces for your company.
Sweat equity = $0. Nobody cares about the journey you took to get where you are today. Your time and investment hold no empirical value. It is a harsh reality.
What does matter
So, what qualities add value to a business in the eyes of a buyer?
Turn-key, Turn-key, Turn-key! We all know the real estate mantra, "Location, Location, Location!"
When it comes to building value in a business, nothing is more important than the turn-key element. If you are an owner-operator like most small business owners, you likely are very involved in the day to day operations. Ask yourself, "Would my business function without me?" If the answer is no, your primary focus over the next several months to years should be slowly separating yourself as the "key employee" of your company.
Barrier to Entry. What makes your company unique? If you are in a competitive market space, what are your competitive advantages?
Sustainability. Examine what could go wrong. Determine the outside elements that can influence your company in a negative way and have a strategy in place for how you will adapt to a changing market.
Lean and Mean. If your company requires $2 million in gross sales to produce $50,000 in net profits, you need to reexamine your overhead. Look for areas where you can trim the fat. Margins come into much consideration in a buyer's analysis of a company's health.
Transition Strategy. Before you position your company for sale, get your books in order and be prepared to answer due diligence concerns. Clean books and confident answers will go a long way in a buyer's comfort level, thus reflecting in their valuation of your company. Prepare a written guide for how you envision a seamless transfer to ease a potential buyer's concerns regarding the transition.
Article contributed by Dustin Sigall of First Choice Business Brokers. Dustin and his business partner Sean Seaman routinely sell more businesses than any other brokers in San Diego. Visit their website SDHotList.com to learn more about their Free Business Valuation.
About the Author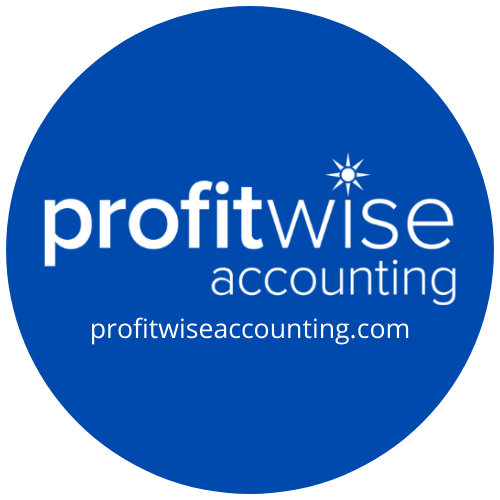 Profitwise Accounting