Fulfillment By Amazon has earned the reputation as one of the most sophisticated and innovative fulfillment networks worldwide. With FBA, you store your products in Amazon's warehouses across the country. Amazon then packages and ships your product to customers with their speedy two-day delivery services.
What is Fulfillment By Amazon?
FBA is when third-party sellers pay to stockpile their products in Amazon's Warehouses. Amazon fulfills backend management (packs, ships, and provides customer service) for the product.
Is FBA too good to be true?
Yes and no. It depends on your comprehension of FBA. While Fulfillment By Amazon can help increase your revenue, it can also result in you losing money. Before choosing to sell with FBA, understand the various costs involved. Decide whether the more obvious pros outweigh the often harder to understand cons.
Known FBA Pros
Customers will often pay more to receive their items sooner. FBA saves you time and effort while transporting your product to customers with exceptional speed. This makes your company more competitive.
It has been proven that Amazon favors FBA third-party sellers over other third party sellers. This means your product is more likely to earn higher priority ranking. Higher ranking on Amazon expands your reach in ways that most small businesses can only dream about.
Amazon has established itself as a trustworthy name in eCommerce. With FBA, you benefit from Amazon's credibility.
Amazon's credibility has been built by their customer service and accommodating return policies. Your product qualifies for these services under FBA.
Lesser Known Cons
There are a variety of different fees in order to sell with FBA. To make sure fees don't outweigh your profit, you need to be selling a product with high enough profit-margins.
For each sale, you will need to wait 14 days before you receive payment. (This is because Amazon holds the money to cover costs of potential returns)
Shipping costs. While part of your fees cover costs of shipping your product to customers, YOU are responsible for shipping costs to get your product to Amazon's warehouses.
When handing your products over to Amazon, you're giving up some of your control. You don't get the information to analyze who's buying your product or where they're geographically located.
They don't tell you exactly where your products are being stored. This has potential to create problems when complying with state tax laws.
Is Fulfillment By Amazon Worth It? Get FBA Accountant Advice from a San Diego CPA
At the end of the day, FBA has some serious benefits. Those perks come with a cost. They can create additional tax liabilities. Learn about eCommerce Nexus tax laws in your state, or consult a small business San Diego FBA accountant with questions, before deciding if Fulfillment By Amazon is right for your business.
About the Author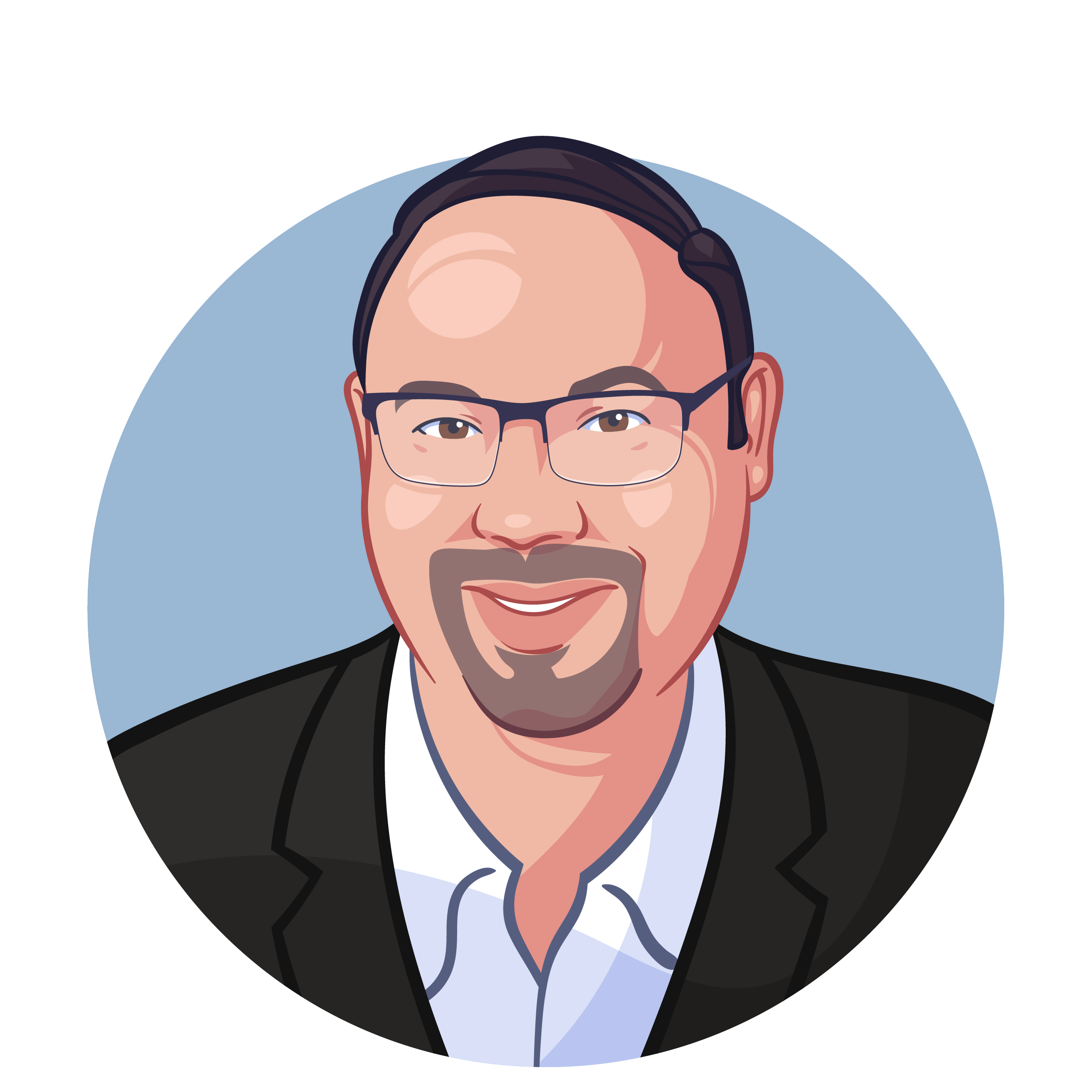 David Heistein, CPA
Dave is co-founder and managing partner at Profitwise Accounting. Dave is a Certified Public Accountant in the state of California, as well as an advanced QuickBooks Pro Advisor and Instructor. As a small business owner, he is dedicated to educating and informing other business owners on bookkeeping and accounting matters.