Not Your Typical Accountant
"Dave has a truly unique skill set from any other accountant I have ever dealt with. His down to earth approach, ability to see the issues from a business owners perspective, and keen attention to detail mean he is able to spot the issues that most others miss. This makes him an invaluable asset to your team". – R. Marks, Strategies International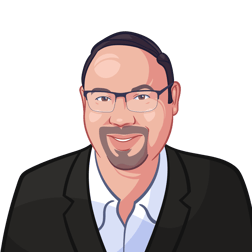 An open letter from Dave:
Simply put, I am passionate about entrepreneurship and helping others achieve success in their business.
Unlike many CPAs I entered this profession as a result of my desire to own my own business and help other business owners become more successful. To me, accounting is not only about the numbers. What is really exciting is what accounting can reveal about what makes some companies wildly successful vs. the ones that never got off ground. The great thing about numbers is that they can provide tremendous insight into both opportunities as well as challenges that business owners face.
We all have our reasons for becoming an entrepreneur. One thing that motivated me was the desire to have more control over my time and a desire to spend more time with family. I now have two small children; daughters aged 2 and 5, and I am glad I took the path to becoming an entrepreneur.
I started down this path with a degree from UCSB in Business Economics with a concentration in Computer Science and Accounting. While still in school I worked in the accounting department for a large Fortune 100 company. After graduation, I followed the dream of owning my own business and launched a software and Internet consulting business that developed custom CRM and web solutions for small businesses.
From there I served as a CFO Consultant and founding member of two other San Diego based businesses before jumping into the world of public accounting and launching my own firm eight years ago.
Not only am I passionate about my own success as an entrepreneur but my passion extends over to helping our small business clients become more successful in obtaining their business and personal goals. This is truly the reason why Profitwise Accounting is in business.
Sincerely,
Dave Heistein, CPA
Dave Heistein is a (CPA) Certified Public Accountant and (CTC) Certified Tax Coach.
He holds is BA Degree in Business Economics from UCSB.
He is also an Intuit QuickBooks Advanced Pro Advisor and trainer. He is a popular

speaker

and
has presented to groups and companies such as (SDAR) San Diego Association of Realtors, Helms Briscoe,
(IVAA) International Virtual Assistants Association. He is also an author in the Amazon best seller, "Tax Breaks of the Rich and Famous".
About the Author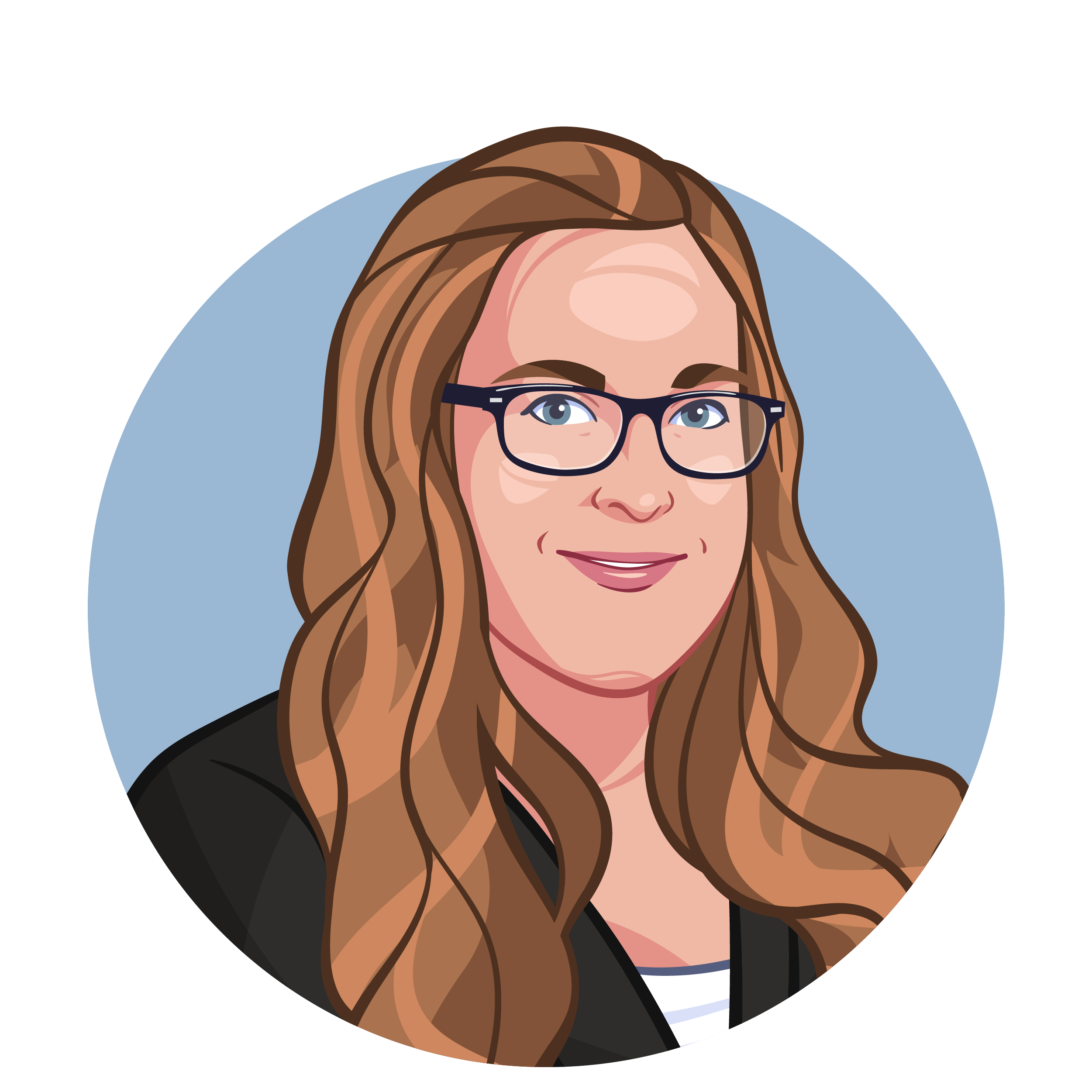 Anne Franks
Anne is Director of Operations at Profitwise after joining the team in 2018.