Bills, bills, bills! Monthly dues are everyone's headache! We all want to make sure we earn enough to make ends meet. Sometimes, your salary isn't making the cut.That's why you've been thinking of ways to earn extra income. To earn a few more dollars, one of the smartest decisions you can make is to sell items online through Fulfillment by Amazon (FBA). But, FBA sellers in Orange County, California face common problems, such as keeping track of their sales and reconciling all of their records when they need to file their annual tax return. If you've been planning to be an online entrepreneur through FBA, Profitwise Accounting can ensure you don't get into trouble with the IRS.
Small Business Idea: Reselling Products Online through Fulfillment by Amazon
Amazon is one the easiest and most successful mediums by which you can start your small business in Orange County. Once you are ready with the items that you want to sell, you simply upload them to Amazon.
The initiative called Fulfillment by Amazon (FBA) allows you to store all of your products in their centers. Through the FBA platform, you allow the team from Amazon to pick up, pack, ship, and provide customer services for your products. Also, you can pause shipments and wait until you have several items that are to be delivered to the same location. Bulk deliveries help you save on overall shipping costs. It is through FBA that you get less hassle from running your online enterprise.
The FBA initiative will help you scale your business and reach more clients. This is definitely advantageous for those who don't have a lot of space in their schedule to do all these small business activities.
What About California Amazon FBA Accounting when Running a Small Business

through FBA

?
Since you're earning money through FBA, you must declare your income on your annual tax return. This means that you'll need to have a proper recording system and a good accounting process. This is where the team from Profitwise Accounting comes in!
An accurate tax return will help you avoid a lot of problems with the IRS. To complete the tax forms correctly, you need to keep track of all of your sales properly. The problem with that is you don't have time to do any of it. Plus, if you're not an accountant, then you definitely shouldn't be doing any of the accounting work! Accountants are professionals who know how to correctly manage your financials and prepare your tax reports, so that you avoid facing unnecessary problems. There are accountants that are more experienced in certain fields and industries, like for example handling the accounts of small businesses that sell through FBA. You should think about professional California Amazon FBA accounting services.
Profitwise Accounting is the go-to team when it comes to your small business accounting needs. We've had many FBA sellers in Orange County as clients in recent years. One FBA entrepreneur, in particular, encountered a problem with the IRS, which could have caused an audit if our team didn't fix the issue promptly.
The client sold items on the FBA. She came to us because she had a difficult time with her previous accountant. She simply wanted the numbers on her Amazon account to match the declared sales received on her tax return.
Reconciling Amazon's 1099K Form with the Sales Declared on the Tax Return
Amazon issues a 1099K form, which describes the gross receipts a vendor receives from their sales. The problem with the prior accountant from the client was that when they filed the return, they declared only the cash deposits that actually went into the client's bank account. Amazon was depositing every two weeks into her bank account, and this caused an inconsistency on her tax return.
Shockingly, the IRS contacted the client after four months and sent her a notice of deficiency! Amazon had submitted the 1099K form to the IRS, and when it was compared to the client's tax return, the numbers did not match. Reconciling the amount on the 1099K to the actual sales received from Amazon is a common problem among a lot of online sellers.
Handling the accounting side of your online selling enterprise is stressful enough for you. Having problems with the IRS and the potential of being audited is a nightmare you definitely want to avoid. And, if this online business is a sideline for you, you don't have time to be troubled with issues like these. These scenarios are why you need to hire a trusted small business accountant to save you from all of these unnecessary problems.
Small Business Accountant in California: Profitwise Accounting
At Profitwise Accounting, we are not only willing to provide accounting services for your small business in Orange County, but we can also help you grow your enterprise. We have a team of outside advisors to help our clients expand their companies. These advisors serve as business connectors, where they can introduce our clients to attorneys, lending agencies, business partners, and even new customers!
Our team of small business accountants and bookkeepers are well-experienced in helping FBA clients in Orange County. We assist them in managing the accounting on their Amazon accounts. Let us help you keep track of your records properly and file tax returns accurately, so that you won't have to experience the headache of dealing with avoidable problems. We help make sure that your 1099K form reconciles with your tax returns, so that you can avoid the terror of receiving a notice of deficiency from the IRS!
With years of experience, we are ready to provide quality services to you. You'll be pleased with our responsiveness policy! Our team is trained to respond to every client call within 24 hours. We make every effort to respond within the same business day.
Give us a call today at (619) 819-0252.
California Amazon FBA Accounting – Tax Return Problems and the IRS
Avoid problems with the IRS and audits – Work with an accountant who understands ecommerce and bookkeeping when selling through the Fulfillment by Amazon Program
About the Author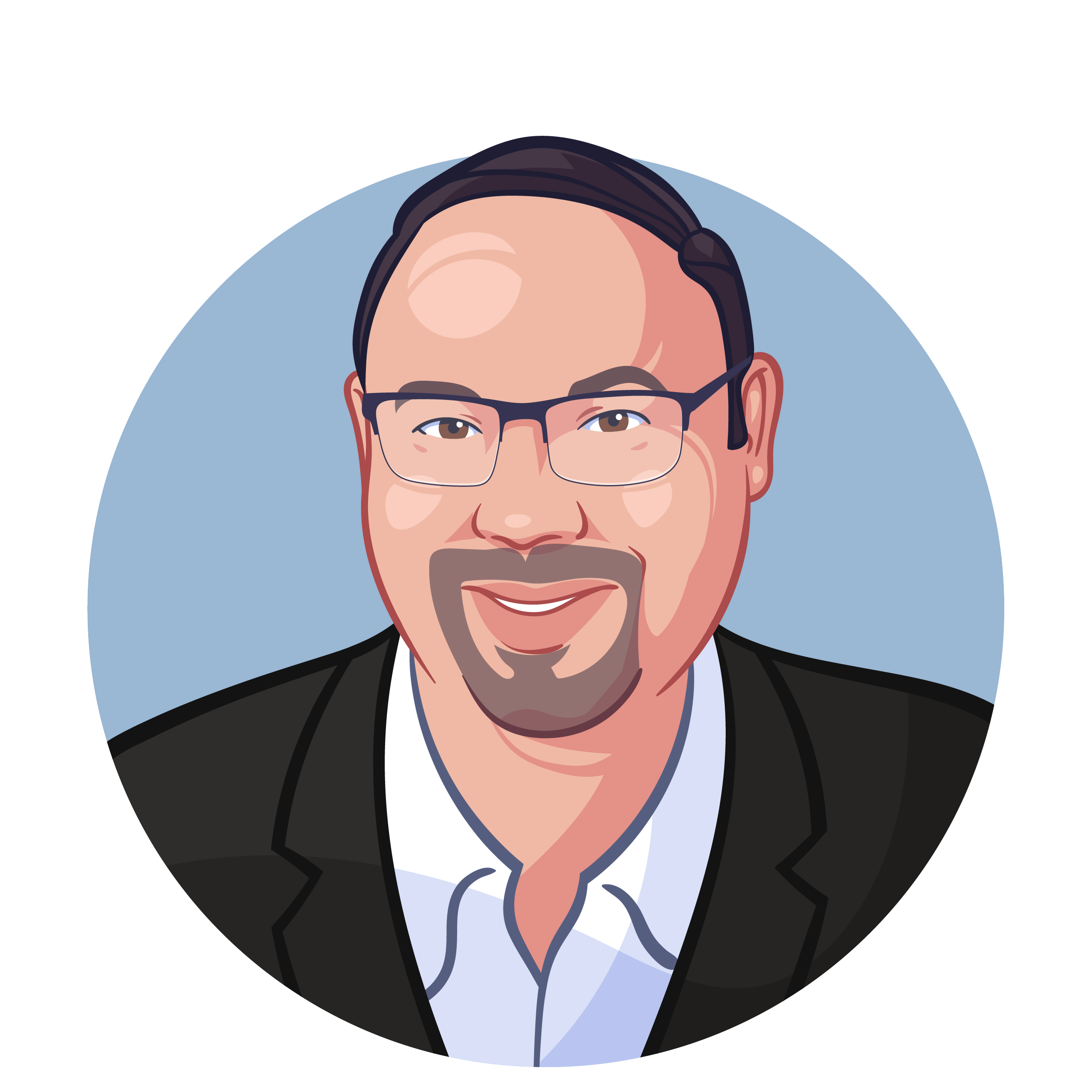 David Heistein, CPA
Dave is co-founder and managing partner at Profitwise Accounting. Dave is a Certified Public Accountant in the state of California, as well as an advanced QuickBooks Pro Advisor and Instructor. As a small business owner, he is dedicated to educating and informing other business owners on bookkeeping and accounting matters.