Want to start a small business? Whether you are a solopreneur, a C-Corp, or business that's introducing a brand new product, you want to make sure that the investments you made in starting the company will bear fruits of success. A key element to the success of any startup company is hiring a specialist accounting advisor. We at Profitwise Accounting have helped a vast list of small businesses in Southern California by providing them with quality tax and accounting guidance.
Startup Company Owners Need an Accounting Advisor for their Business
A common mistake that many startup businesses in Southern California make is hiring only a tax advisor and not a full-service accounting firm. A tax advisor is capable of preparing a company's tax returns, but they cannot give the extensive advice that a specialist accountant can offer. It's important that an entrepreneur does not miss out on the wide-ranging advice about managing finances, and this is something that accounting advisors can give.
Profitwise Accounting is a team of trusted small business accountants based in San Diego, California. The team is composed of bookkeepers, accountants, and business consultants that are proficient in giving clients financial advice. If you have started a business and want to be more organized, efficient, and profitable, you should hire a California small business startup advisor to help you.
A Few Profitwise Accounting Clients: Startup Companies in California
Profitwise Accounting offers our services to all kinds of small businesses, and we specialize in startup companies. A startup is defined as a company that has been doing business for less than two years. It's during the startup phase that most businesses need help, because of the numerous challenges of establishing the company. Managing finances and taxes in your first year can be tough, but with the help of a California small business startup advisor, you can make it through with flying colors!
There are four categories of startup businesses in California, and we have worked with all kinds of budding enterprises. Find out what category your business falls under.
1. Solopreneur
A solopreneur, also known as a sole proprietor, is a person who ventures into business alone. They start the company by themselves and manage it without the help of others. This owner likely has a full-time job, and selling products online is something he does on the side.
Starting a business by yourself can be tough, and managing finances and taxes through the early growth stages can be extra challenging. Profitwise can help with all the accounting aspects of running your small business.
2. Business with Investors
One of the most common types of startup companies is one that begins by having business partners come together with investors. Compared to sole proprietors, this kind of business hits the road faster because they have some investment capital backing them. MantelMount, which is one of our clients, is an example of this kind of business. They're primarily an e-commerce company that sells a swing arm device that is attached to flat screen TVs.
MantelMount hired Profitwise to handle all their accounting and taxes. Businesses that have the same setup as Mantel Mount need an accountant to manage their money, so that they can properly organize the flow of money in and out of the company as their business grows.
3. Biotech Client
We've had a lot of experiences working with biotech clients. These are businesses that perform research on a certain disorders or illness. The purpose of their studies is to develop intellectual properties that large pharmaceutical companies can use to manufacture medicine. Biotech clients usually have private funding, and they earn large revenues. They also spend millions of dollars to operate, and their accounting is more complex than regular businesses.
Biotech companies need an accounting advisor more than any other type of startup business in Southern California. Because of the size of biotech enterprises, their finances and taxes are more difficult to manage. Owners of this kind of business should hire an expert to handle all their accounting, while they focus on running their company.
4. Break-Out Employees
The last type of startup is a business that is established by a former employee of another company that is breaking out in the same industry. For example, we had a client who used to work for Stone Brewing, and when he resigned, he went off to start his own brewery. He had a million dollars' worth of investment funds when he began the business, and this helped him get the business going. He is doing very well.
Some people who start businesses like this already have an idea of what to do, because they pattern everything to the setup of the company they used to work for. But there are those who really start from zero. If they have little knowledge about the industry and do not have adequate investment, they can have a really tough time when they begin their business. We at Profitwise Accounting offer complete financial advice for all kinds of ex-employees that want to start a business on their own.
Hire a Competent

Southern California Small Business Startup Advisor
If you're planning to start a small business in Southern California, your company falls in one of the four categories of startups. Regardless what kind of startup you are, you can have higher potential for success if you assign the management of your finances and taxes to a hired accountant. This way, you can focus on running your business and earning!
About the Author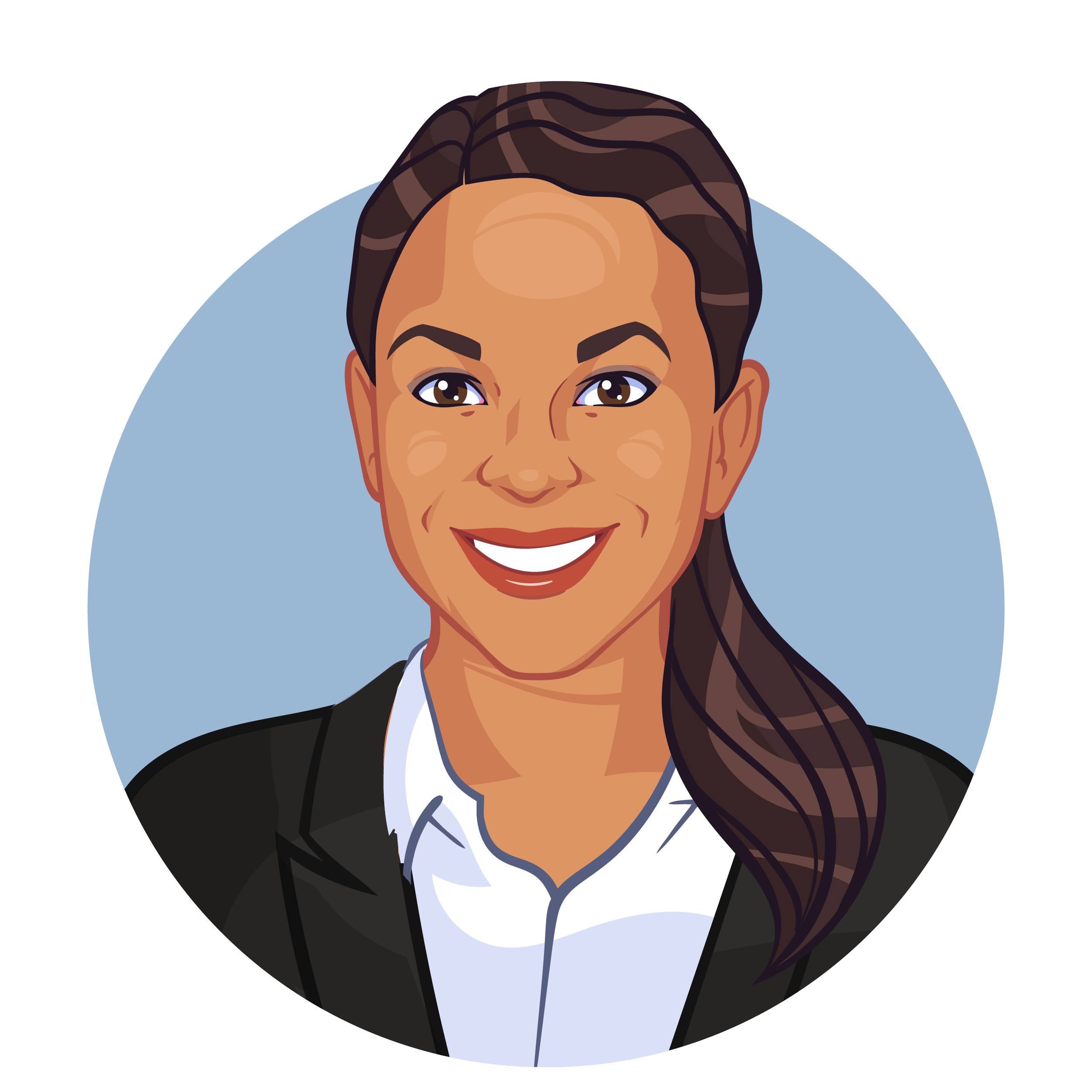 Seeta Heistein
Seeta is co-founder and Director of Client Relationships at Profitwise.