Managing inventory can be a formidable task especially for e-Commerce companies. Fortunately QuickBooks offers a number of features that can help you manage your inventory, keep the right products in stock and minimize excess inventory. Following are a few of the QuickBooks reports and features that are particularly useful for managing inventory.
Re-order Point: Make sure to set a re-order point for products. QuickBooks can then alert you when it is time to place an order. To set a re-order point, go to the bottom of the Edit Item window. The steps are:
Click

Lists | Item Lists
Double click on the correct entry (or click

New

in the

Item

drop-down list)
Once the re-order point is set, QuickBooks provides an alert when it is time to re-order and tells you how much inventory is on hand.
It is best to set this up when you first add an item record so you don't forget. However, you can always go back and set or modify a re-order point in at a later time.
Regular Reporting: QuickBooks has a number of reports to help you stay on top of inventory. It is good practice to run reports and, more importantly, to spend time reviewing on a regular basis. One helpful report is the Inventory Valuation Summary. This report can be accessed by clicking Reports | Inventory or you can find it in the Report Center by selecting Inventory Valuation Summary.
This report tells you, for each item, the number on hand, average cost, asset value and % of total assets. If you have a large number of items it can be a bit unwieldy but it is definitely worth reviewing to easily see the relationship between transactions and changes in the value of your inventory.
Another useful report is the Inventory Stock Status by Item report. This report helps you keep track of where in the pipeline each of your inventory items is. Get in the habit of scanning the Order column for check-marks. A check-mark here means that the re-order point has been hit or exceeded. Other important information that can be found on this report include:
number of items on a purchase order
next shipment arrival date
average unit sales per week
Automate Reporting: For a quick way to view your reports, follow these steps:
Go to

Reports | Memorized Reports | Memorized Report List.
Click the down arrow next to

Memorized Report. Select

New Group. Type in

Inventory

and click

OK.
Open an inventory report and click

Memorize. The

Memorize Report

window opens. Check

Save

in

Memorized Report Group

and select

Inventory

from the drop-down list. Click

OK.
Click

Display

or

Print

.
About the Author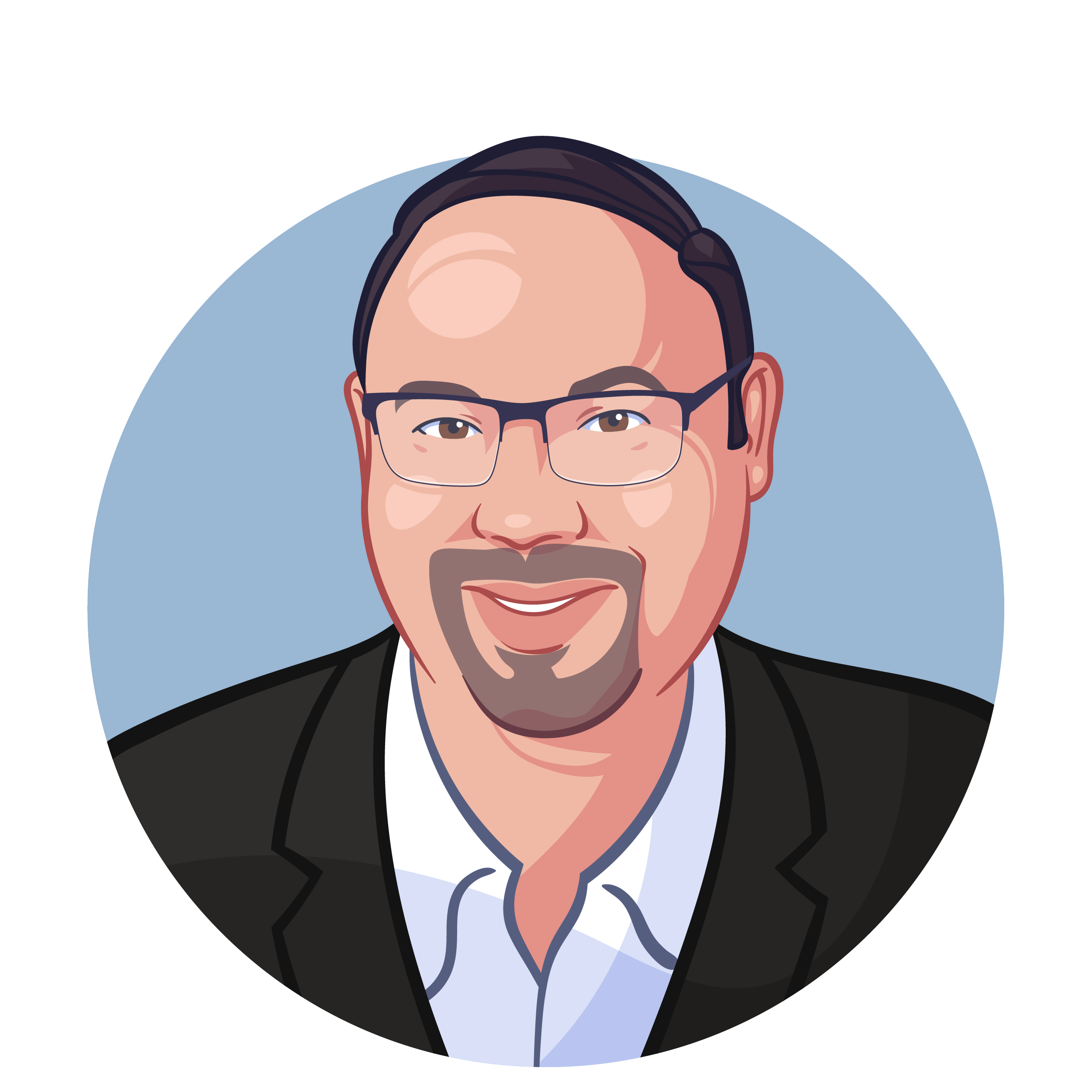 David Heistein, CPA
Dave is co-founder and managing partner at Profitwise Accounting. Dave is a Certified Public Accountant in the state of California, as well as an advanced QuickBooks Pro Advisor and Instructor. As a small business owner, he is dedicated to educating and informing other business owners on bookkeeping and accounting matters.