Just in time for the upcoming tax planning season, I'm introducing my new book:
Tax Breaks of the Rich and Famous: Millionaire Tactics That Work for Your Small Business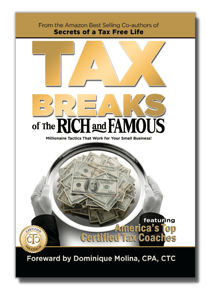 Tax Laws Aren't Fair! Ever wonder why it seems the mega-wealthy and celebrities seem to be the only people living a tax free life? It's true! Tax laws aren't fair. They are written to favor people who make money a certain way, and most people are concerned the wealthy aren't paying their fair tax share. While it's true the laws might not be fair, the good news is you don't have to be rich or famous to use the same laws to change the amount of tax you pay. You just have to know how to play the game.
Download a free chapter by clicking here.
Dave Heistein, Certified Tax Coach and renowned tax and business consultant, shares the best kept financial secrets with new bestselling book "Tax Breaks of the Rich and Famous." Collaborating with top tax experts, the book shares surprising write-off strategies most business owners miss.
Tax expert and Certified Tax Coach, Dave Heistein, is sharing the secret to paying less tax in the new hit book, "Tax Breaks of the Rich and Famous." Written by a select group of leading Certified Tax Coaches and released by the American Institute of Certified Tax Coaches (AICTC), a non-profit corporation whose mission is to create tax planning specialists, the finance book teaches business owners and investors that the best way to pay less tax is to do what the government wants you to do. Learn how to use the rules (laws), make more money, and pay less tax, using these business tax planning strategies.
"Tax Breaks of the Rich and Famous" was released on June 20, 2013 and features strategic advice from 14 of the country's top tax planning professionals and experts. Each author reveals practical tax strategies aimed to help small business owners learn the secrets of tax free living, and pay as little in tax as America's wealthiest. The book reached best-seller status on day one, spending much of the day on Amazon's Movers & Shakers list, following in the footsteps of AICTC's 2012 best-seller, "Secrets of a Tax Free Life."
The tax planning experts within speak to many tax law topics of interest – all focusing on solid strategies to reduce taxes and keep more earnings. Topics range from the secrets of buying and selling a business to keeping more cash with real estate investments. Unearthing the secrets to the zero-percent tax bracket and unlocking its power to help business owners keep more of what they earn is what being a Certified Tax Coach is all about. And according to the authors, the answers to why it appears America's wealthiest moguls pay less tax than the average citizen can be found inside the pages of this book.
Dave is currently the managing partner of Profitwise Accounting, Inc., a San Diego based accounting firm specializing in helping small and start-up businesses with their bookkeeping, accounting, tax and payroll needs. Dave started his career working in the accounting department of a large Fortune 100 Firm in NY. He later served as part of the founding team and CFO of several businesses in the Software and Internet Industries prior to his work at Profitwise Accounting. He's passionate about entrepreneurship and helping business owners achieve success in their businesses. Dave is a licensed Certified Public Accountant in California, QuickBooks Pro Advisor and best-selling author and holds a BA degree in Business Economics form UCSB.
To discover the secrets wealthy business owners like Donald Trump and Warren Buffet have used for years to pay less tax than their secretaries, order Tax Breaks of the Rich and Famous online today and start saving money.
About Certified Tax Coaches:
Certified Tax Coaches are tax professionals with advanced training in proactive tax planning, who specialize in finding deductions, credits, loopholes, and strategies to help their clients pay less tax. This elite network of tax professionals includes certified public accountants (CPAs), enrolled agents (EAs), certified financial planners (CFPs), attorneys, and financial service providers. There are fewer than 400 skilled professionals in 48 states who have achieved this specialized designation.
About the Author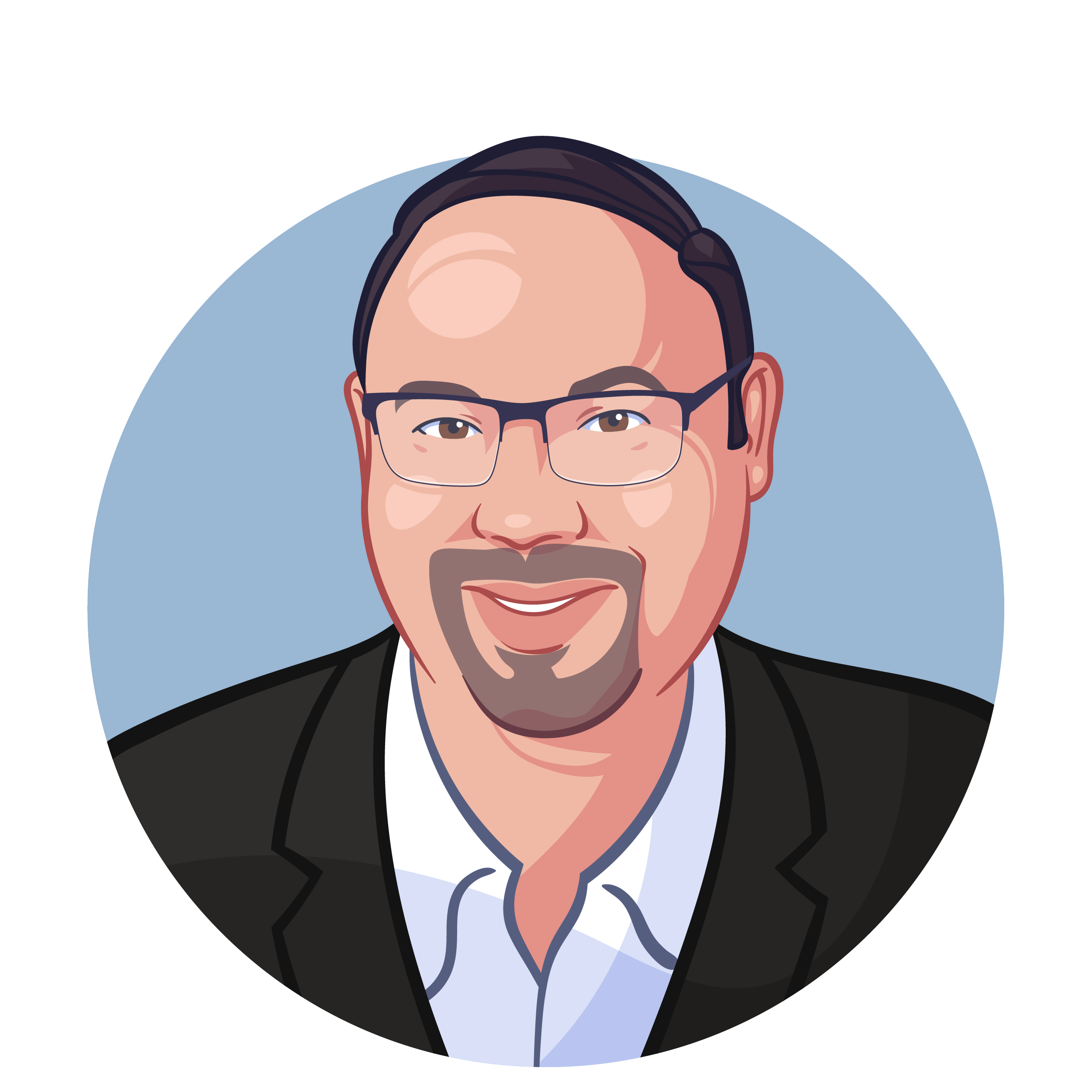 David Heistein, CPA
Dave is co-founder and managing partner at Profitwise Accounting. Dave is a Certified Public Accountant in the state of California, as well as an advanced QuickBooks Pro Advisor and Instructor. As a small business owner, he is dedicated to educating and informing other business owners on bookkeeping and accounting matters.