One of the things we enjoy most is sharing with groups of small business owners and entrepreneurs. The opportunity to be in a room filled with business people who want to be successful and grow their business is one we always welcome. Out goal is to share tips and tools for helping business owners save on taxes and manage their financial matters for success. Our founders Dave Heistein and Seeta Heistein can speak on a variety of topics including:
Tax Savings Tips
Selecting the Right Business Entity
Setting small businesses up for success from day 1

Here's an audio clip from a recent seminar where Dave talks about selecting the right business entity.
About the Speakers
Dave Heistein, CPA

Dave is currently the managing partner of Profitwise Accounting, Inc. a San Diego based accounting firm specializing in helping small and start-up businesses with their bookkeeping, accounting, tax and payroll needs. Dave is passionate about helping entrepreneurs and business owners become more successful in reaching their business and personal goals. Through his popular seminars and presentations, Dave shares his 18+ years of experience in finance, tax and operational management as well as insights as a fellow small business owner.
Dave is a CPA, Intuit QuickBooks Advanced Pro Advisor and trainer. He has presented to groups and companies such as (SDAR) San Diego Association of Realtors, Helms Briscoe, (IVAA) International Virtual Assistants Association and offers regular seminars on Tax Savings tips for business owners. He is also an author in the Amazon best seller, "Tax Breaks of the Rich and Famous".
Seeta Heistein

Seeta is co-founder and our Director of Client Relationships. She is our team captain and our people person. She brings an educational and professional background that is perfectly suited to excellence in customer service and a passion for helping people. Prior to establishing Profitwise Accounting with her husband, Dave, Seeta successfully applied her relationship skills in a variety of roles including counseling, marketing and business development. She is a native San Diegan who is committed to helping individuals, businesses and communities grow and prosper.
Seeta received a Bachelor of Arts degree in psychology from San Diego State University.
To book us for a speaking engagement, please contact seeta@profitwiseaccountingcom or 619-819-0252
About the Author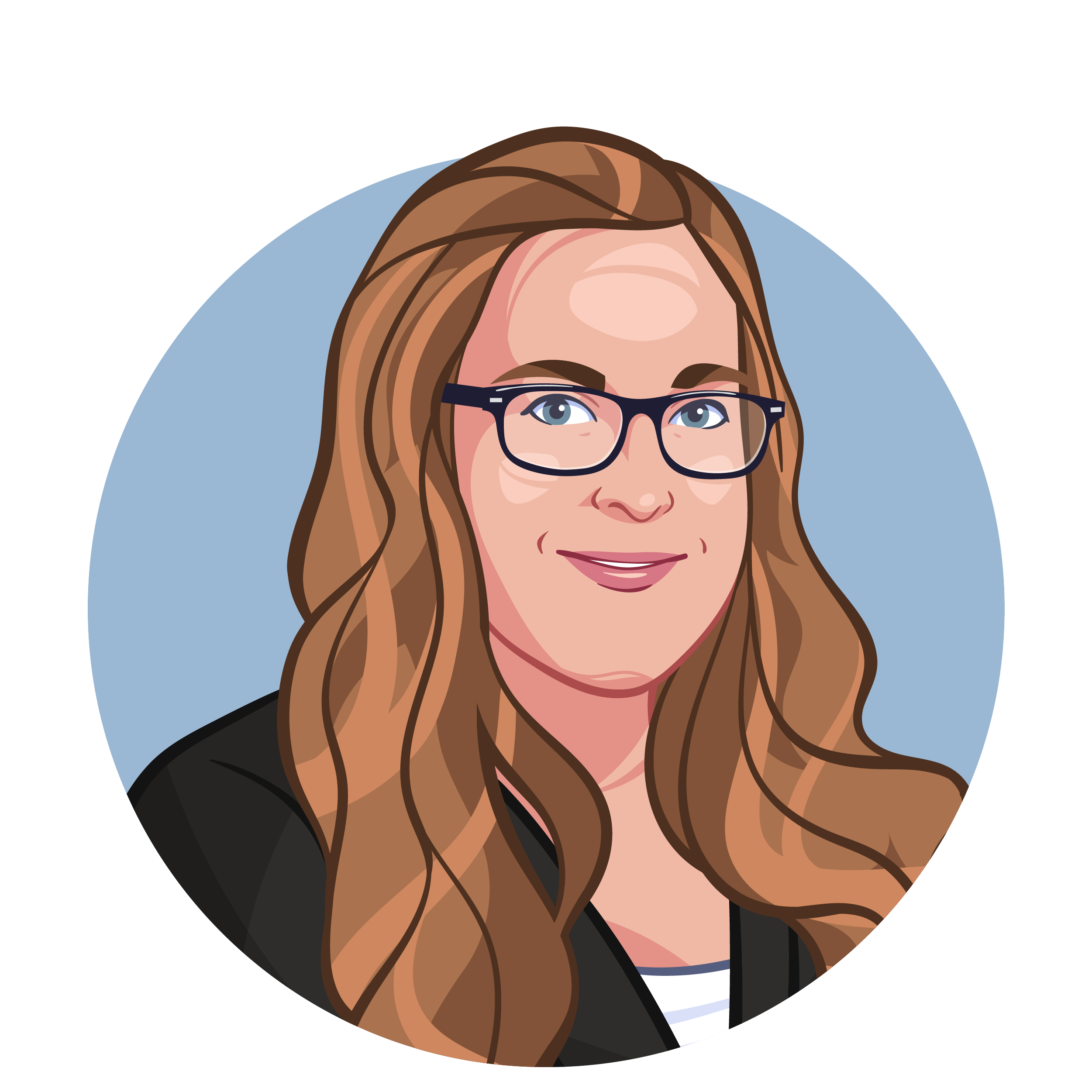 Anne Franks
Anne is Director of Operations at Profitwise after joining the team in 2018.